A REVOLUTIONARY Casino table dice game!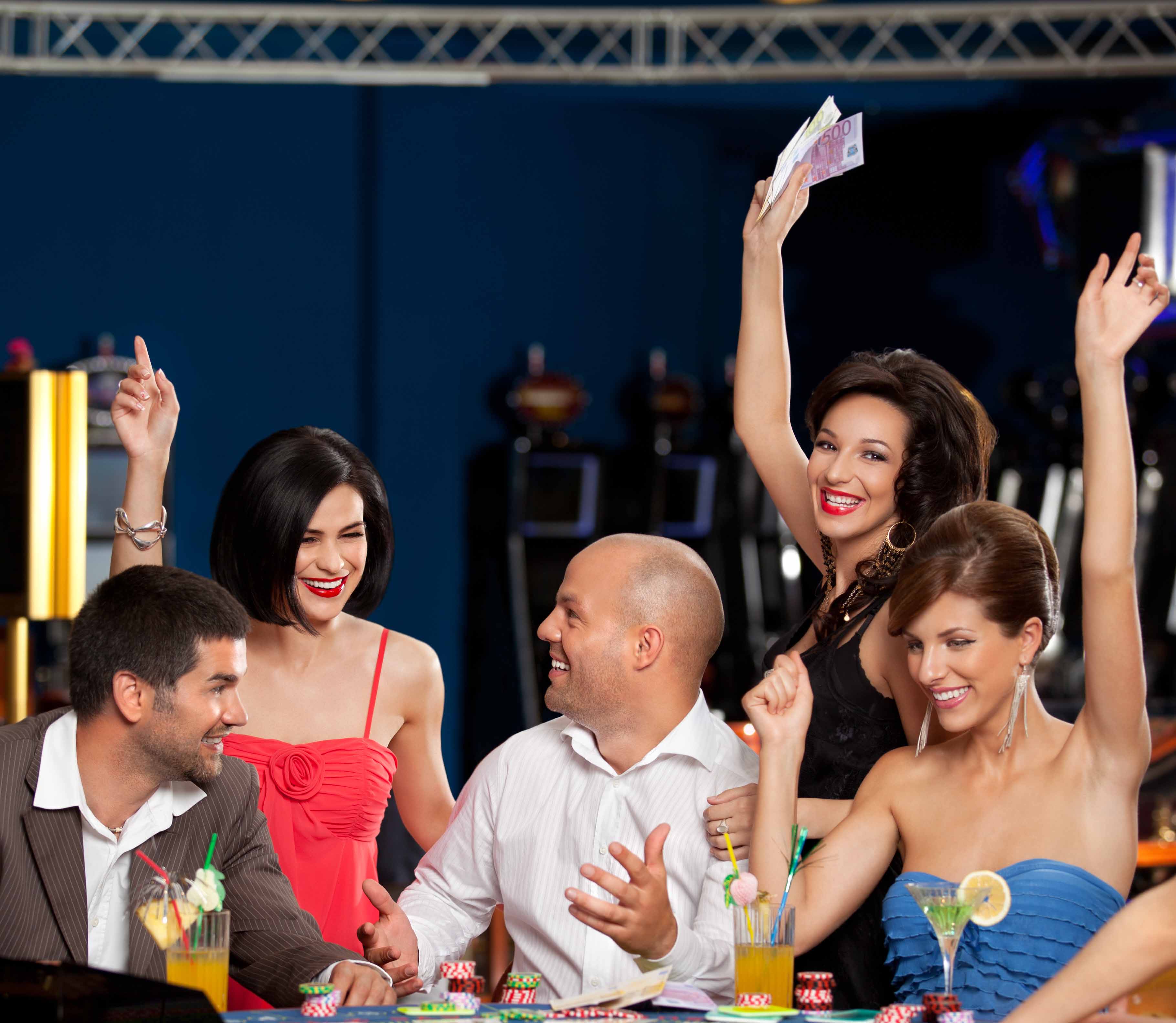 Two Thrilling Table Games in One!
1. Exciting & fast-paced Regular Game Play
2. Adrenaline pumping (and profitable!) JACKPOT ROUND!
Unequalled excitement and fun
– Learn game play in less than 60 seconds!
– Unique tactile experience when throwing the three dice
– No skill or strategy required for relaxing and stress-free enjoyment
– No competition between Players so everyone has fun together
Incredibly easy to understand game play
– Bet on a COLOR
– Bet on a CHARACTER
– Bet on a CHARACTER and GATOR combination
– Bet on the KEY to qualify for the JACKPOT ROUND!
A range of bet payouts & BONUS feature
– 1:1 to 7:1 payouts
– Unique BONUS feature pays you even more money!
– Game accommodates whatever risk you're willing to take!
Fast-paced fun & excitement for all
– Win on your roll
– Win on another Player's roll
– If the KEY BET combination is rolled by ANY Player, ALL eligible Players at the table qualify for the JACKPOT ROUND!
Thrilling second-tier JACKPOT ROUND!
– Make the JACKPOT ROLL to win up to $2,000!
– Risk your Jackpot earnings to make the SUPER JACKPOT ROLL with ONE six-sided die to win up to $10,000 !
– OVER-THE-TOP cash payouts and adrenaline levels!
!